African Wild Travel is a proudly South African Travel Company, a wholesale tour operator specializing in group packages and Individual tailor-made packages for both Local and international.

We work as a ground handler International Agents whereby we arrange, manage all their guests' travelling needs for their stay in South Africa, Namibia, Botswana, Swaziland and Victoria Falls and some Indian Ocean Islands.
For Local guests we arrange all their required travel arrangements in and around South Africa as well as travel into our beautiful neighboring countries.
African Wild Travel has vast knowledge in Tourism industry and we are here to ensure that our guests' experience will never be compared to any of our competitors. This is done through attention to details, offer an invaluable knowledge and experience that the guests' have been longing for.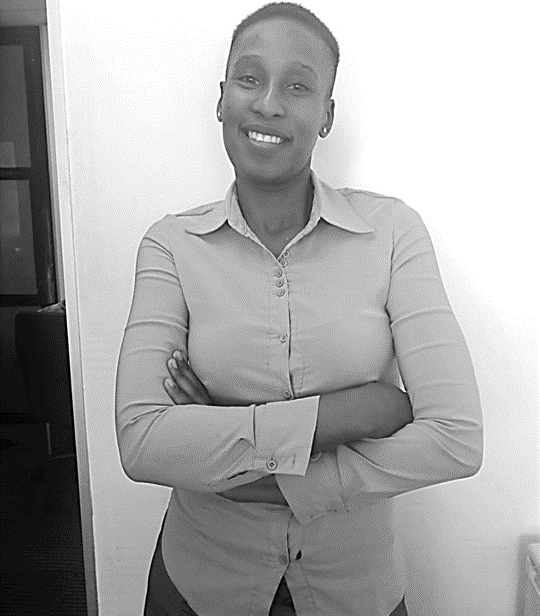 thandayena@africanwildtravel.co.za
nondumiso@Africanwildtravel.Co.Za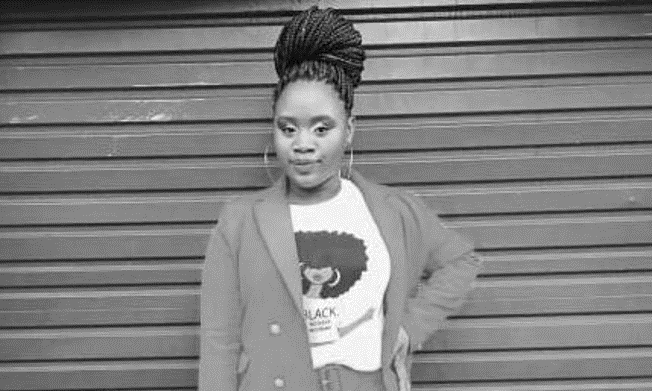 ncomeka@Africanwildtravel.Co.Za

zinhle@africanwildtravel.co.za